WHMCS and Sage 200 integration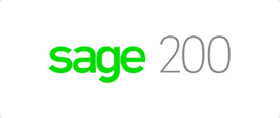 WHMCS Sage 200 systems integration automates your business with a pre-built DataLink application that does exactly what you need. Enhance your business efficiency, increase customer experience and lower operating costs using DataLink connector for WHMCS and Sage 200.
Automate your business flows by
downloading sales
invoices from WHMCS and Sage 200.

There is one-time setup fee to install, configure, and test DataLink connector. The price varies based on the functionality requirements, please select from the list below.