X-Cart and QuickBooks integration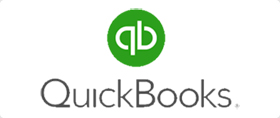 X-Cart QuickBooks
powered by DataLink team allows for an automatic download of new orders from X-Cart as well as comprehensive product management and fast stock updates.
QuickBooks and X-Cart
DataLink will automatically:
Keep

accurate stock

figures

Process sales

data
Manage product info

Import customers

database
DataLink X-Cart and QuickBooks
integration module
is installed by our expert team using remote screen sharing tool. After the installation, just set time for synchronization operations once and enjoy the benefits of
automated updates
every single day.n.