Best prices for integration with Xero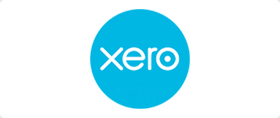 Integrate your WooCommerce website with Xero using DataLink connector.
Cloud DataLink for Xero is already available for purchase!
Price for this special package is only DataLink £50 ex VAT per months.
For this price you get two most important integration features:
Update stock levels Download sales orders and customer accounts from WooCommerce website to Xero Looking forward to hearing from you! Just fill in this simple form below and add 'Integration with Xero" note to the Request field.